---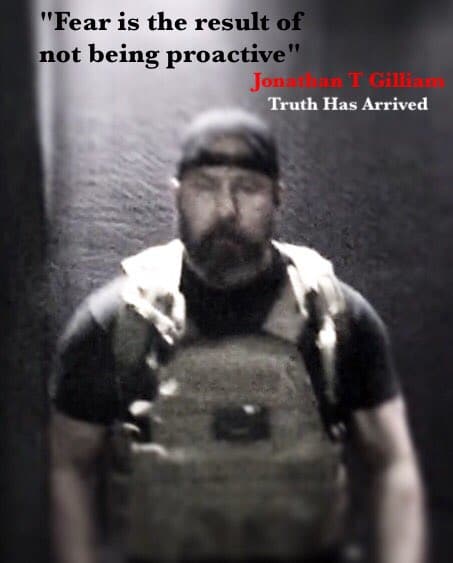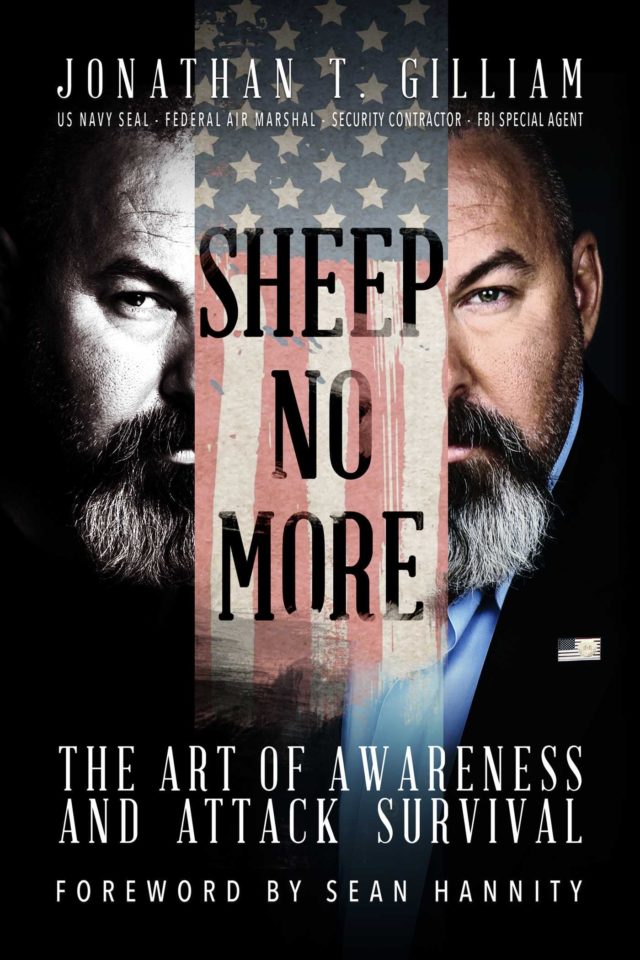 By Jonathan Gilliam
Four main things have led to the continued divulgence of classified information to the public with little or no consequence atmosphere in our country. Whether it is the "SEAL that shot Osama Bin Laden" or Leon Panetta, or even Vice President Joe Biden, classified leaks should not happened, and those that divulge classified information should fall under the full penalties of the law.
1.  The President – Classified information has become a political tool to "pump up the home team" when needed, and is NEVER punished or even acknowledged when it is done by members of the administration. Our current presidential administration has set the bar so low on guarding classified information that often there is absolutely no thought by people in the know divulging what they know because if the Obama administration went out and hammered every military or government worker that wrote a book or spoke out revealing classified information, they then would have to be held to the same standard. So clearly, there are no standards enforced or to follow, regardless of the law.
2.  The Operators – Our military and government operators work in an environment that has grown to support the executives and not the workers. In my experience of being a SEAL, a Federal Air Marshal, and an FBI Special Agent, the problem was always the same; Executives hold positions of stature over their subordinates and fail to function as team leaders. In other words, the simple fact is that Executives are able to check boxes to hold executive positions and that manifests itself into justification in their minds that they know more than those they lead.
This has been a growing problem since the Clinton administration when being a "warfighter" in law enforcement and the military was first frowned upon by the President. Warfighters got out, politicians stayed in.
3.  The ME Generation – Simply put, the ability to take a "selfie" has destroyed the American culture of professional exceptionalism. Instant gratification without having to earn it has become the norm. People (not just kids) want to be noticed because they can position themselves into a persona or leadership position without having to really be good at anything. Just like a selfie picture with a cell phone, anyone can look awesome if they find the right lighting and angle (that's why match.com is so popular). Instead of taking care of your physical person, or going out and meeting like minded people, it has become easier to take a really good picture and convince yourself that that's the real you. But the same goes for the issues in problems 1 and 2 discussed above. If a person gets the right job regardless of their qualifications, they believe they are worthy of being in charge. Psychologists call this narcissism.
4.  The Press – If I sell you a car that is stolen, and you know it's stolen, and you get caught driving that car, you will go to jail for either accessory to a crime, or being in possession of a stolen vehicle. For some strange reason (not protected by the constitution) the press has become immune to this when accepting classified information. Whether they believe they are doing the public a favor or out of their own self interests, receiving and then publishing classified information should be held to the same legal ramifications as the person that is expected to protect that information.
When it comes to the "SEAL that shot Osama Bin Laden," I see someone that is seeking to prosper off his knowledge and involvement in a classified operation. And for that, he should be punished. I see a self indulging operator that has no regard for the safety of his family or fellow Teammates. I also see a member of a Team, SEAL Team SIX, that has outgrown its position. The SEAL Teams were created to be covert and secretive, and by and large the SEAL Teams have remained that way.  With the exception of one Team, SIX.
SEAL Team SIX was created for the purpose of counter-terrorism. But when the Navy officer corp discovered that the potential to gain a fast track promotion platform had been created, the SEAL Teams grew too fast, and too big, and Team SIX became something other than what it was created for.
Any SEAL Team could have done the assault on Osama Bin Laden. With the right equipment, adequate training and rehearsal time, and asset coordination, I could have put a blindfold on and picked the SEALs and the mission would have been just as successful.
SEALs are so much more than shooters. We are men with deep vision and abilities to understand a problem, dissect it, and create a plan that is effective in resolving the issue. Any issue. Unfortunately because of issues like this shooter that can't seem to keep his mouth shut, SEALs are becoming a trinket to show to friends instead of the experts most people should be hiring to solve their problems.
---