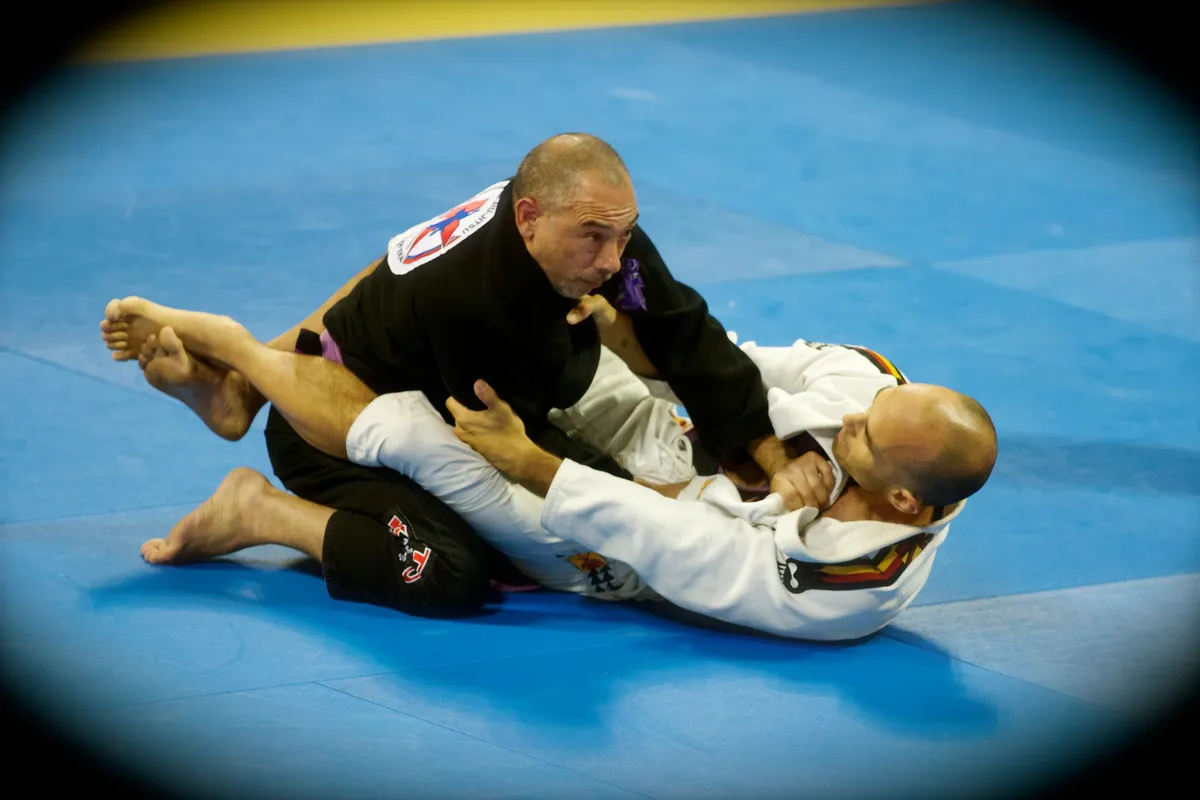 ---
Get "Back on the Mat" is what a fighter strives to do. It's a place where self achievement and growth is measured through blood sweat and tears.  Yet the mat is not just a physical place, but a spiritual battleground as well. Yes, it's a combative arena, a chessboard so to speak. However, there is another aspect, another dimension. A manifestation of a persona, an ideal. "An Avatar".
It's not just the physical fight or the pursuit of belts. It's what transpires day after day on the mat, in the subconscious, and in the brain. Most will be called to this art for the obvious…the physical attributes, the knowledge of safety, security, the ability to fight. Yet those that dedicate time, effort, heart, and all of themselves to more failure than success come to the realization that this lifestyle truly is a journey through life, that without the knowledge, balance and confidence one learns, would be empty, lonely and superficial at the very least. 
Those that step on the mat consistently for years enter a safe place not of this world. It's a world where the rules are plain to see and apply to everyone equally. A sanctuary where one can be alone with oneself, no stresses, or pressures from the daily, mundane rituals of the average life outside this realm. The ability to think without thinking, move without moving yet flowing without effort, is what draws these Avatars to this Eden on earth. It's nothing short of an addiction to what can be in every aspect of one's life.
 Simply put, the goal of this journey is to acquire enough knowledge, enough experience so one can take their Avatar off the mat and live by the laws of the idealistic world and utilize them in the world of the rest.
By Joe Lutrario
Photo by Mike Kovacs
---