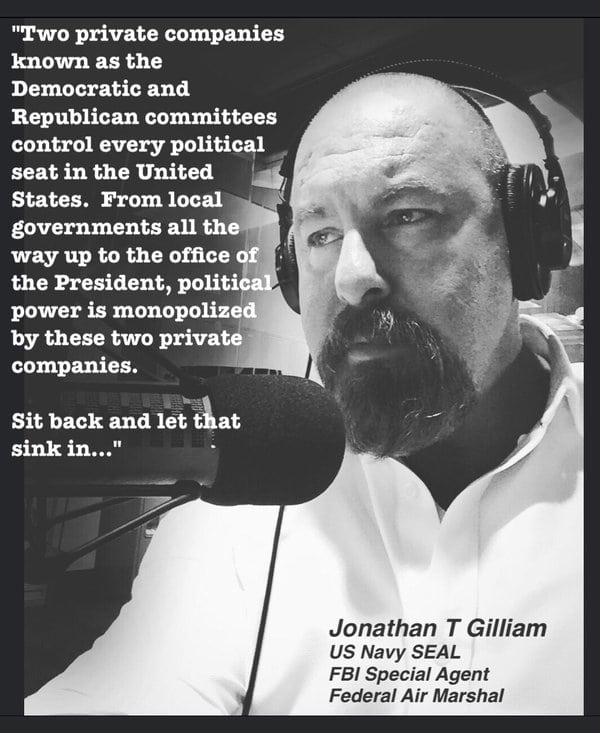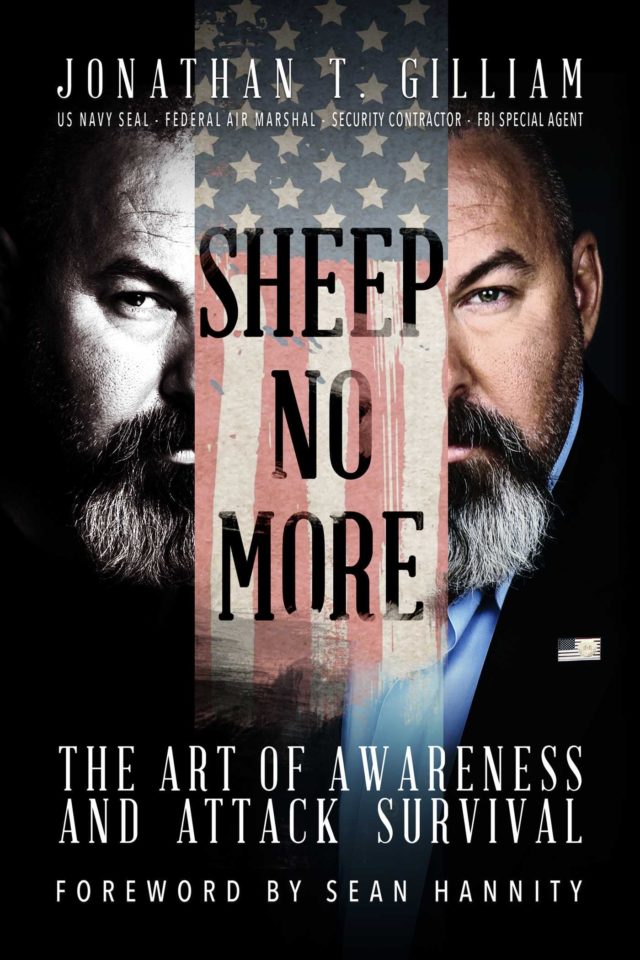 "Oh ye of little faith, those that argue and bicker, and threaten and scheme against one another. Let not the sun fall from another day before you reflect on reason and consider cause." – Gilliam
I find it amusing how many people are so quick to point out statistics as their main defense when arguing their concerns about this year's presidential election and the popular vote vs the power of the Electoral College. Statistics concerning issues like Gross Domestic Product, population numbers and the education levels of voters, are just some of the figures compiled by unknown individuals and constantly touted as facts liberals hope will be heavy enough to sway public opinion and validate their anger. All the while, the cause and reason that the Founding Fathers put the Electoral College in place are all but ignored and often misunderstood.
So, it is imperative when someone is looking for the truth, they must also understand that wherever there are statistical numbers involved, there is also the possibility of fraud, manipulation and deception. With this in mind, I think it is safe to say that a person is guilty of spreading mistruths if they are only using statistics to defend their disagreement of this year's presidential election outcome and how the Electoral College decided the winner.
A perfect example of the reality of government statistics is the highly touted unemployment numbers. Every year when the government says the unemployment rate has fallen, what they are really saying is that more people are no longer drawing unemployment checks, which gives no insight as to who may have gotten a job. Yes, that's right, the statistic that is often touted more than any other by presidential administrations as a measurement of success, is little more than a measure of who's getting subsistence, not who is unemployed. Useless, but as you can see that doesn't stop politicians from waving it, media from reporting it, or pundits using it in defense of their candidate.
Armed with clarity and understanding of government statistics, let's refocus this article towards the cause and reason for the creation of the Electoral College in the presidential election. The Electoral College was created for the very reason it worked this year: 1. To ensure equal voting strength for all areas and people's of this amazing country. 2. To assist the citizenry (that was mostly illiterate in the 1700's) in picking a competent president. Although most voters are now literate, they have instead become paralyzed by fake main stream media news and special interests, or as I call it illiterate of the truth.
Today, most of this country's population (and liberals) exists in or around the littoral regions and in the small areas encapsulating big cities. Consider this issue of sociology; large cities breed a different mindset and structure of daily life than rural areas. This is because different structure and control is needed when humans live in close proximity and in such large numbers. The more people that get packed into a relatively small area, the more compromise must be made to ensure freedom and equality and the more control must be employed to ensure the rule of law.
This does not generally apply for the rest of the population of this great country where space is prevalent and compromise in a persons ideas of living is not needed because they have room to live and flourish in their own way without hindering other people and values. Less control is also required to ensure the rule of law and equality mainly because there are fewer issues to contend with due to the sparse population.
Take for instance the Second Amendment. Many people in large cities follow the idea that a persons right to bear arms is no longer relevant because they have become comfortable being dependent on police for a rapid response to crisis. In contrast, rural families may have to wait a considerable amount of time before law enforcement arrives and therefore have a stronger attachment to their weapons. Also, residents of a rural area may feel a greater need for their weapons as a Constitutional right to stand against tyranny, while people in big cities may be more familiar (and comfortable) with a more oppressive government. These types of differences are where the Electoral College becomes relevant, because it gives equal voting power to both ways of life.
One more important part of the Electoral College equation is an understanding of the true meaning of equal. Equal is not based on a number and it's not based on majority rules. Equal is based on fairness and understanding of what is effective and where it is effective. Equal understands you and it considers them. Equal means the many will not lord over the few nor will the powerful lord over the meek. That is equal.
As with many other issues, liberals often thrust their emotional arguments about the necessity to eliminate the Electoral College forward with a mixture of statistics with divisive and incomplete opinions. Yet what they are actually doing is proclaiming to the world that they are an ill informed, opinionated group of fools.
Before liberals add up their potentially flawed statistics, and spout off about the travesty of less educated, rural area deplorables being able to choose a President, they should first remember that their words define them and their argument. While attempting to tell the citizens they know what's better for this country than the Founding Fathers that crafted our election process, liberals have failed to take into account the reasoning behind the creation of the Electoral College.