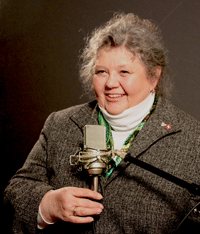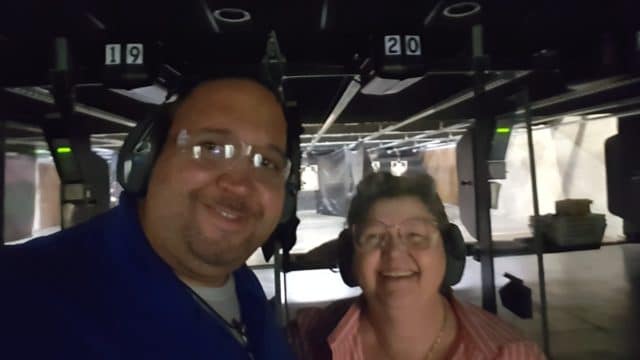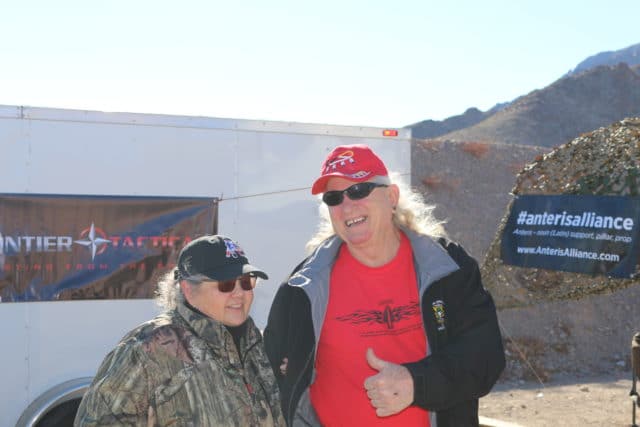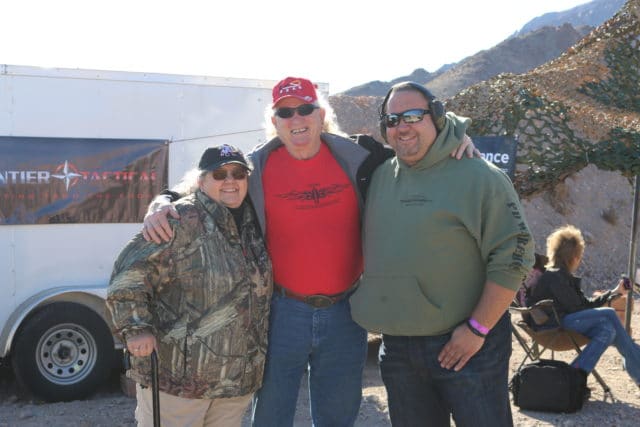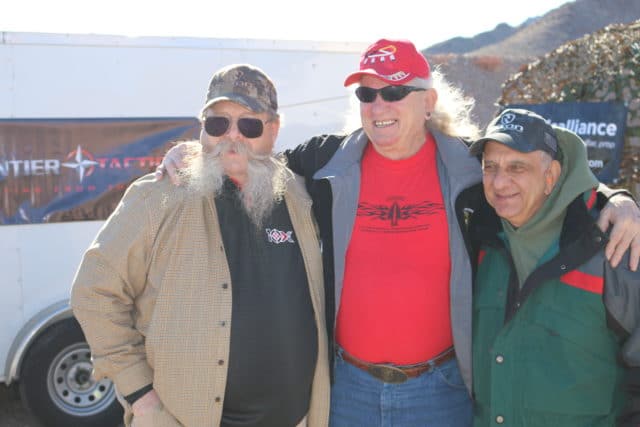 I've often watched my husband Jim Krueger, a natural lefty who can shoot ambidextrous (with either hand), and wished that I could do that too.  I mentioned it to him one day and the response I got back was "Well try it!!"   That chance came when we went back to Gunsite a number of years ago.
Due to an error in communication regarding pre-requisites we needed to start from the beginning with their 250 Tactical Pistol course.  "Well", Jim says, "this is the perfect opportunity for you to learn how to shoot left handed!  Since we have to start from the beginning you may as well have them teach you the right way!"  There were other reasons voiced in favor of this as well:  "You've had lefty's in your classes wouldn't it be nice to know how to instruct them!" and "Think about tactics and how this will help overcome some of the day to day obstacles."  Needless to say after a few more good reasons I went off to Gunsite with my Glock 19, a left handed rig and 1000 rounds of ammunition ready to learn.
At first it was a little confusing for me but after awhile it began to make sense.  Think about it!?!?  Normally you use your strong hand to hold the gun and pull the trigger then you use your weak hand to do all the dexterous tasks.  For example, racking the slide, handling the magazines during tactical and speed loads and in some cases working the safety. But when you work with your offhand you are now doing all the dexterous tasks with your strong hand and the only thing that you have to worry about doing with your offhand is holding the gun and squeezing the trigger.  Makes sense, huh??
Well it continued to make more sense after the first shots were fired.   From the leather, 2 shots to the center of mass … bang! bang!  Right in the middle and right next to each other.  Then again, and again… Results the same.  As we moved back I continued to be pretty impressed but of course I have to admit that this was not timed and my focus was pretty intense.  You see when you try something new like this you automatically go back to the basics:  front sight, trigger squeeze, breath control, grip, stance and safety… safety… safety!! Your focus is incredible.  If it isn't it SHOULD BE!
As the week went along it became much harder but I never even considered switching over to my dominant hand to complete the course.  The challenge and the learning experience were awesome!  Through the week we ran speed drills and I was actually able to draw and fire 2 rounds from the leather faster with my left hand than my right… 1.6 seconds!  My tactics were slower but not bad and in tactics slow (cautious) should not be a bad thing.  Overall my performance wasn't too bad and I was very pleased to have successfully completed this type of course.  One of my earlier instructors suggested that "…everyone striving to be an instructor should try taking an entire course with their offhand to put themselves in shoes of a new shooter … it can be a humbling learning experience".
Besides realizing that I could shoot left handed I also learned how important good and patient instructors are.  With the right coaching, solid basics and a lot of patience this was one of the best training activities that I have put myself through.